Sunday photos
These students were given their first-ever taxi ride as they were on the road to Petals.
The blackboards were painted anew bringing quality to the daily learning for the students.
Our last moments at Ngochoni Petals of Africa School.
Jared, Board Member (Luo tribe), his wife Helen and Noel, grade 8
On the road to Petals each morning we are always greeted by these neighboring children on the rock. After rains through the night we awake to sunshine and passable roads.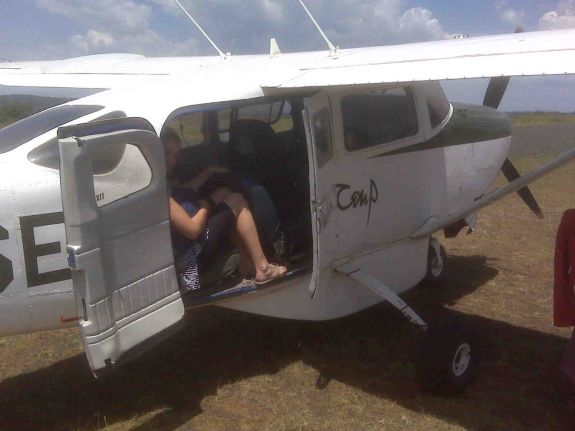 We leave Migori with new friendships.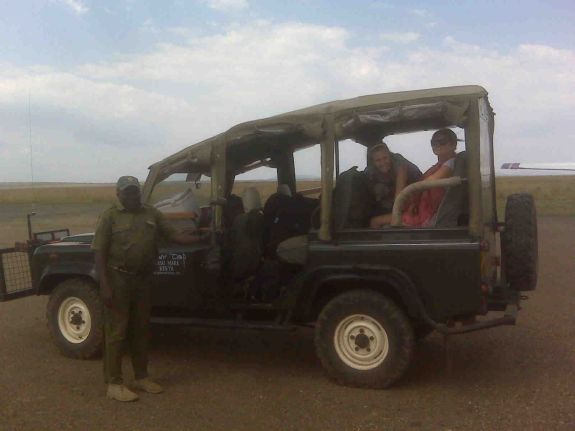 We arrive in Masai Mara to share ideas post-youth mission.